STR8 SNITCHIN': CONGRATS TO JAY-Z x BEYONCE! BABY ON BOARD!
Tweet
After all the speculation and gossiping…the rumors are now finally true! The Carters are expecting their first born. Check out Beyonce Knowles showing off her baby bump on the black carpet of the MTV VMAs. Though the pair didn't actually confirm the news, Beyonce was photographed embracing her bump and MTV News went to Twitter to confirm the baby bump.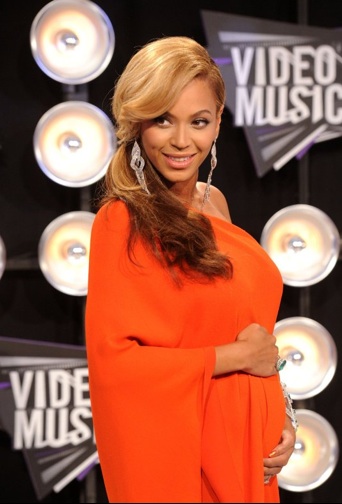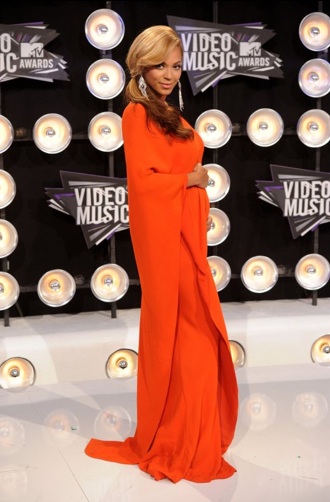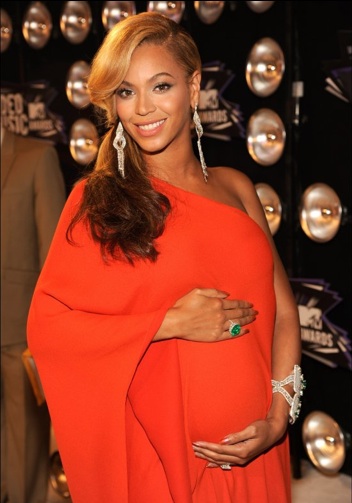 Congrats to Jay-Z x Beyonce! This ought to slow the hardest working woman in show biz.
UPDATE!
Beyonce hit the VMA stage to perform RnB hit "Love on Top" and said to the crowd, "I want you to feel the love that's growing inside me." Soon after her performance, she dropped her mic, unbuttoned her glittered blazer, and unveiled her growing bumped and rubbed her belly, while Kanye West congratulated a beaming and papa to be Jay-Z in the audience. CLASSIC MOMENT!
FOLLOW @str8nyc @lexave
Related posts:
Baby News
,
Bump Watch
,
Featured
,
Mogulness
,
Rumors
by
LexAve
Str8 Snitchin'!...