STR8 VIDEOS: BRIDGET KELLY – "THINKING ABOUT FOREVER" (ACOUSTIC)
Tweet
RocNation's own Bridget Kelly was recorded performing the acoustic version of her single, "Thinking About Forever." The song was released about a month ago and a leaked demo version by Frank Ocean was also available for listening. The song is written by Mr. Ocean himself, brilliant!
Check out Bridget's acoustic version of the song out.

DOWNLOAD->> BRIDGET KELLY- "THINKING ABOUT FOREVER"
ON DECK or OFF DECK?!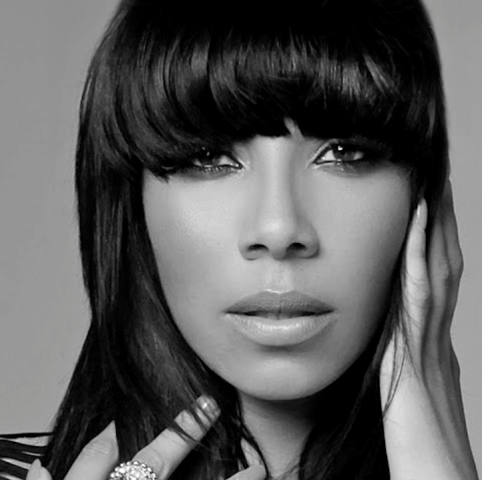 Connect with Bridget Kelly

BridgetKelly.com
Facebook.com/BridgetKellyMusic
Twitter.com/TheyCallMeBK
FOLLOW @str8nyc @lexave @noel3leon
Related posts:
Featured
,
music
,
New Artist
,
New Music
,
New Video
by
Noel