STR8 TALK: "WATCH THE THRONE" KING ON THE CHARTS BUT HIP HOP'S BLUEPRINT?!
Tweet
Words by LaVisionary
Edited by LexAve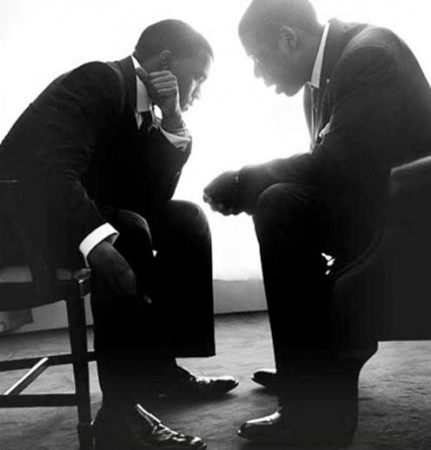 It's easy to sit and judge the craftsmanship of an artist, and thanks to Twitter just about anybody can stand on their soapbox and do so these days. On August 8th, 2011 at the stroke of midnight Kanye West and Jay-Z dropped an album with more hype than the '08 elections x Raven Symone's weight loss combined. The amount of hype and anticipation prior to its release, made critics wonder- will it live up to the hype or fail? With 436,000 copies sold so far, "Watch the Throne" has out beat the hype, to say the least.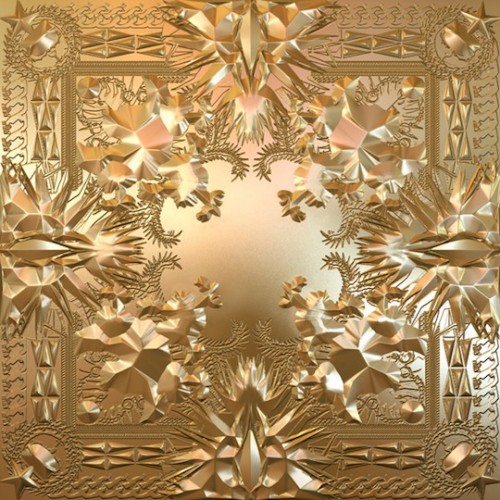 The joy of "Watch the Throne" is grounded hip hop but also crosses over other genres. Given the influence that Jay-Z and Ye' possess respectively, they have branched out and given hardcore hip hop fans a glimpse at life beyond the invisible hip hop barbed wire. On the 16 track (deluxe version) album, the duo dabbles in classical, dubstep and samples from some artists and songs neither you nor I have likely heard of. The mystery is what makes this entire album worth it, you never know what to expect when the next track comes on. That especially goes for the three minutes of silence before the Illest Motherf**ker Alive song. Yeah, we couldn't figure that one out either. Illuminati? Probably not.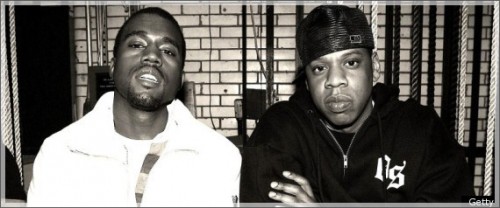 To critique each and every song would be unfair and almost impossible, so let's just comment on the album in its entirety. "Watch The Throne" has nestled itself upon a pedestal that mere mortals won't be able to reach. If anything, this album should be classified as motivation (sans Kelly Rowland) to other rappers on the come up and already in the game. A Blueprint of sorts for all those College Dropouts that haven't quite found their niche. Yup, this is the album that can school them all.
Best part of this album, is the production…hands down-second to none. The lyrics are on par as well. Ye's production style is splashed all over the album, but Jay-Z's popular 90s swag is interlaced throughout most of the tracks. Some may say Kanye out shines Jigga on this album, but if you think about it, at this point in Jay-Z's career he has little to prove. He's had his shine and built an empire. Now it's time to sit back and enjoy the riches and galore. Ye' recovered from a few celebrity scandals and still lives up to the bar he set for himself with My Beautiful Dark Twisted Fantasy. These two have created "grown folks" hip hop music; countless metaphors, double entendres and enough hidden punch lines to confuse any battle rapper.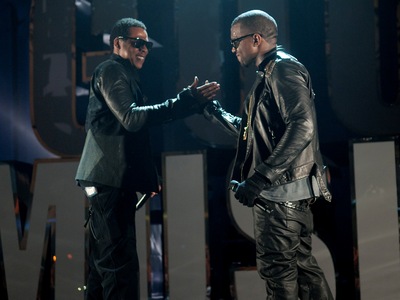 Needless to say, these two gentlemen have crafted an album that will be recognized as a classic for years to come. "Watch the Throne" folks, and pay close attention to these kings! Oh yeah, not to mention "Watch The Throne" was the first hip hop album to release before it even leaked…if that doesn't major, don't know what does!
FOLLOW @str8nyc @lexave @lavisionary
Related posts:
Album
,
Featured
,
music
,
Str8Talk
by
LexAve