STR8 VIDEOS: J.COLE- "WORK OUT"
Tweet
While fans await the release of Cole World: The Sideline Story, which is set to drop September 27th, the visuals for "Work Out" are released.
Check the video out and get the single as well.
ON DECK or OFF DECK?!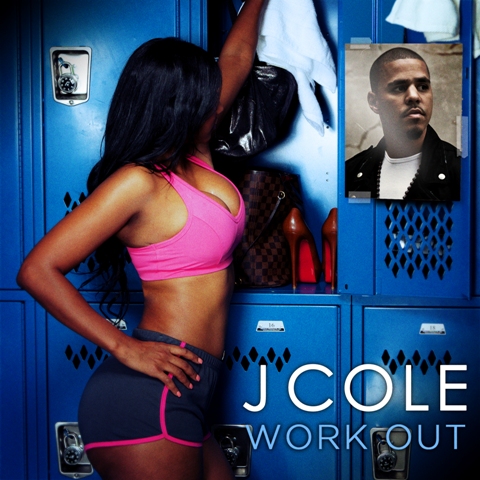 Glad to see J.Cole is finally releasing his album…but we can't help but wonder did he wait too long?!
Follow @str8nyc @noel3leon @lexave
Related posts:
Featured
,
Music News
,
New Music
,
New Video
by
Noel