STR8 VIDEOS: RIHANNA- "MAN DOWN" RUM PUM PUM PUM…
Tweet
Rihanna takes it to another level and takes it back to Jamaica for her new video "Man Down". The reggae infused joint is definitely a hit and the video is not only on some "visionary sh*t" but it touches on a very sensitive subject…sexual abuse & rape. Rather than call the cops and report her abuser, RiRi takes matters into her own hands and takes her abuser down…#Man Down.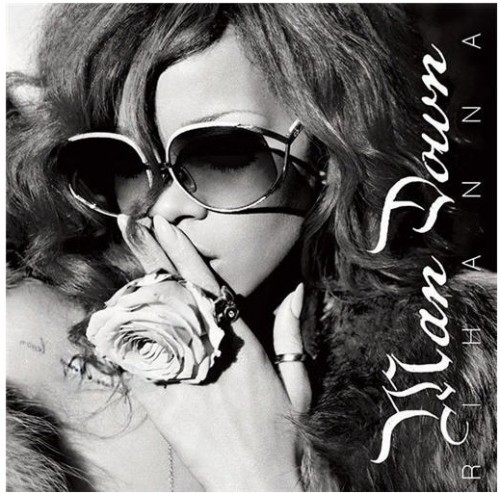 ON DECK or OFF DECK?!
Not a fan yet…peep the behind-the-scenes footage.
Follow
@lexave
@str8nyc
Related posts:
Diva
,
Featured
,
New Video
by
LexAve