STR8 SNITCHIN': NICKI MINAJ SMARTENS UP AND DROPS DIDDY!
Tweet
Nicki was not about to fall victim to Diddy's weak management skills. According to XXL, Nicki has traded Diddy as manager for Hip-Hop Since 1978, the same firm that manages Drake & Lil' Wayne.
Although the reason for her departure isn't clear, another source tells XXL that Minaj was under the impression that Diddy would be more hands-on with her career, but was disappointed when she realized it wasn't the case.
Apparently, according to the source, there are no hard feelings between Nicki Minaj, Diddy and Cruz.
Glad to hear Nicki smartened up about dealing with Diddy. We all know his managing skills are weak. Sure he makes you hot for a like a second, he cashes in his check, and chucks a duece. Think about it…where are these artists now?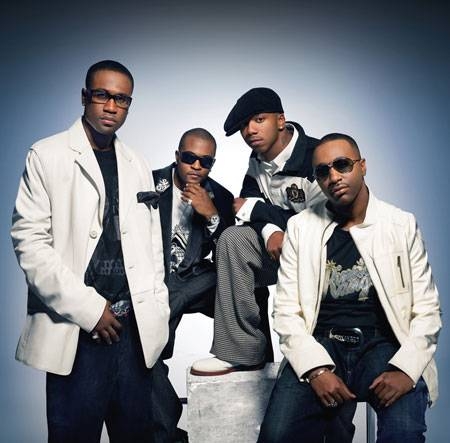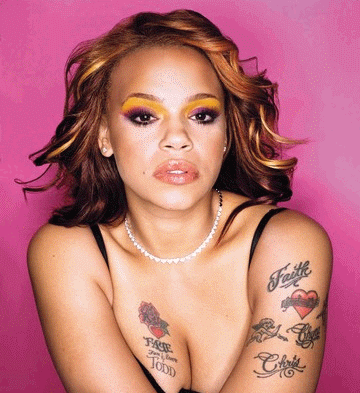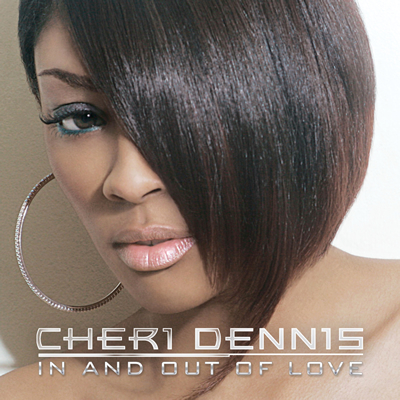 …and the list goes on!
Related posts:
Break-ups
,
Featured
,
Music News
by
LexAve
Str8 Snitchin'!...