ALICIA KEYS' "KEEP A CHILD ALIVE" 7TH ANNUAL BALL
Tweet
Check out a very pregnant Alicia Keys working the red carpet belly and all in a stunning lace gown alongside her hubby, Swizz Beats at her 7th annual Keep A Child Alive's Black Ball in NYC last night. Everyone from Whitney Houston, Usher to Jay-Z & Beyonce showed up in support. Overall the event was a huge success, raising over $2.4 million for lifesaving AIDS treatment, care and support to children and families affected by HIV/AIDS in Africa and India. Gotta love Alicia's philanthropic ass! Check out some images below from the red carpet, the ball, and special performances.
Whitney was looking good…but unfortunately the heavy winds had her hair looking kinda crazy.
Usher was doing some major ass kissing to Alicia Keys…perhaps in hopes of scoring another hit with the mommy-to-be.
I get Janelle Monae's look, but doesn't she have anything else in her closet besides, blazers and cut-off slacks? #imjustsayin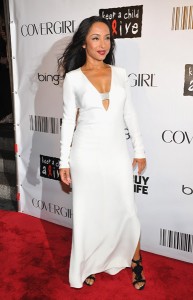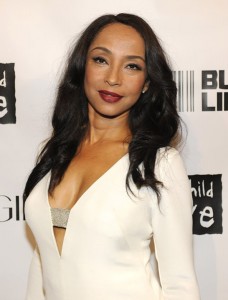 Sade was a vision in white. Isn't she like 50-something years old?! WOW! A certified stunner.
Beyonce was in the building looking very retro in this fushia number. And what's up with the 80′s curls?! Hmm, not feeling it!
Don't even let me get started on her dress! Just horrid!
Alicia and her mom, Teresa. Surely mama Keys is thrilled to have a new addition to their family.
Later into the night, Alicia Keys hit the stage with Jay-Z, Sade, Janelle Monae and others. There's nothing keeping Alicia away from that stage…not even a huge belly. Too cute.
Related posts:
Bump Watch
,
Coupled-Up
,
Featured
,
Misc. Photos
,
NYC Events
,
Philanthrophy
by
LexAve
Str8 Snitchin'!...