SPOTTED: SWIZZ BEATZ EX, MASHONDA, COMES OUTTA HIDING…
Tweet
While Alicia Keys & Swizz Beatz are basking in marital bliss, Mashonda attended a book release party at Bo Concept in NYC for author Aliya King's new book "Platinum"…no clue on what's the book about, but Mashonda looked radiant! Glad to see she's still holding her up after Swizz traded her in for Alicia Keys.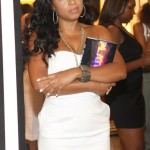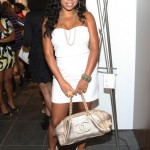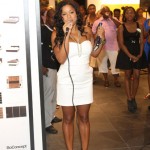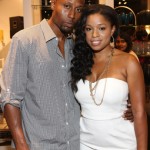 In other Mashonda related news, be sure to catch her photo spread in Vibe "A Day in the Life of Mashonda" feature…here's a sneak peek.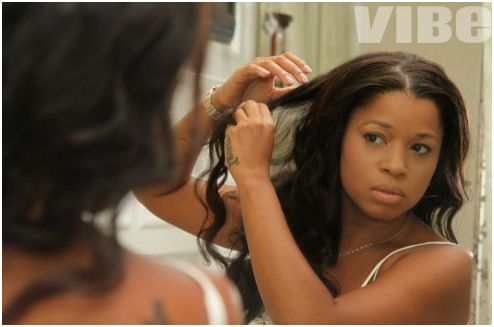 Peep the "Loyalty" tattoo…speaks volumes.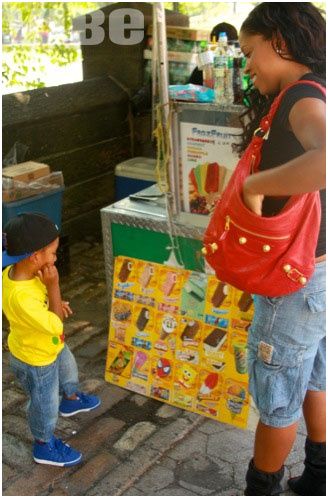 Here she is doing a lil' mommy time with her son, Kasseem Jr….isn't he adorable. Reminds me of a mini Pharrell, lol.
Enjoy more photos HERE!
Related posts:
Featured
,
Fresh Candids
by
LexAve
Str8 Snitchin'!...