HAPPY ANNIVERSARY JAY-Z & BEYONCE!
Tweet
Can you believe it's been two years since Hip-hop's royal couple, Jay-Z and Beyonce secretly tied the knot? The two began dating in 2002 and they've been inseparable ever since.
Here are a few pics I compiled in honor of the Carters.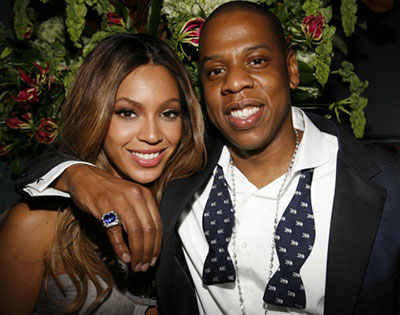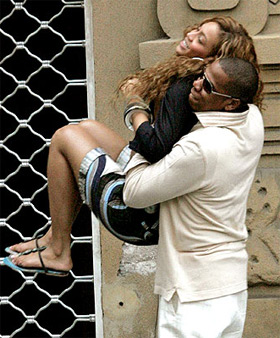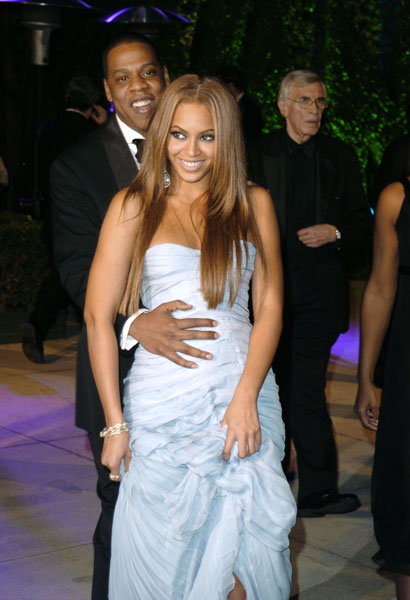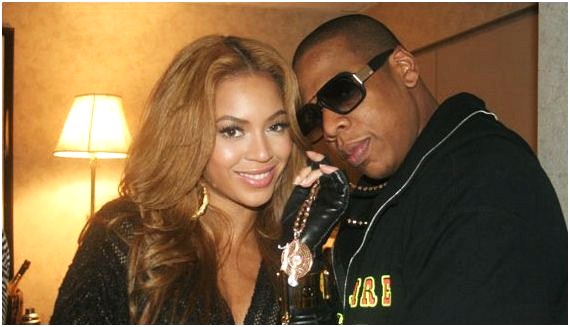 He got the hottest chick in the game wearing his chain!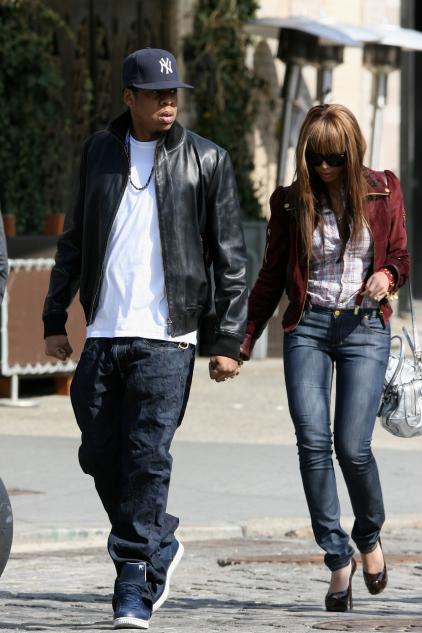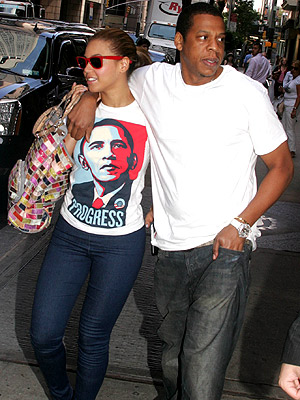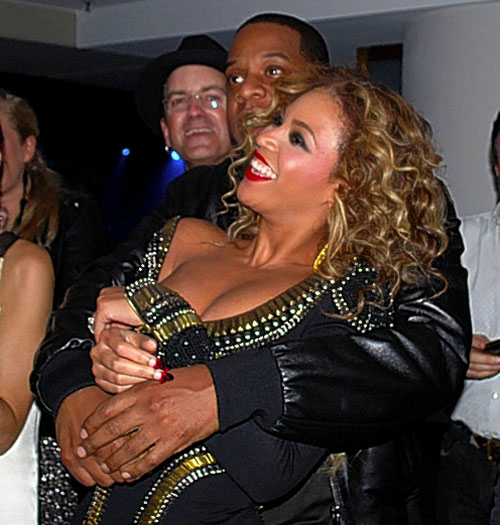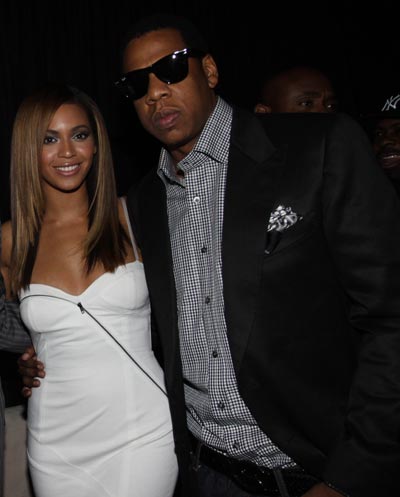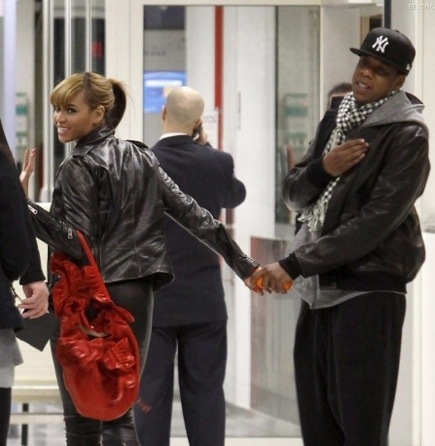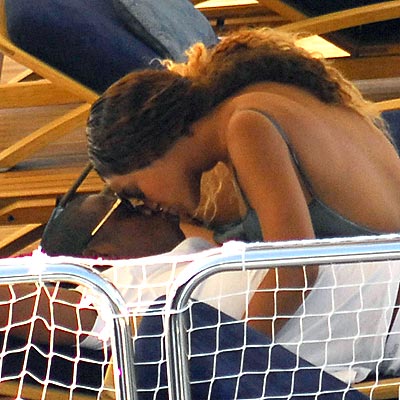 Who would've thought that Jay-Z would ever give his heart to a woman?
Related posts:
J'More
Str8 Snitchin'!...