STR8NYC LOCK-UPS: LIL' WAYNE'S 72 HOURS OF FREEDOM…
Tweet
After numerous "get out of jail free cards" thanks to his emergency dental surgery and a courthouse fire, Lil' Wayne's hay ride appears to be coming to an end this coming Monday, March 8th. MTV News reports that after an eventful few days in NYC i.e. crashing Jay-Z's BP3 tour at MSG & partying it up with the Young Money Crew and Trey Songz at 1Oak nightclub to yesterday's impromptu flight to Miami for more studio work, Lil' Wayne will be sentenced this coming Monday. So we can't help but wonder what will Weezy's weekend look like?! Let's just say a whirlwind of bottle poppin', p*ssy poppin', and oh yeah making more moola. Here's a picture recap of what's in store for the next 72 hours for Wayne.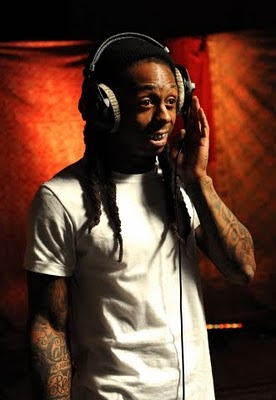 Of course hitting the studio…let me find out he's trying to give Tupac a run for his money. Laying down tracks for the next few years…what for he's only going in for one year, if that.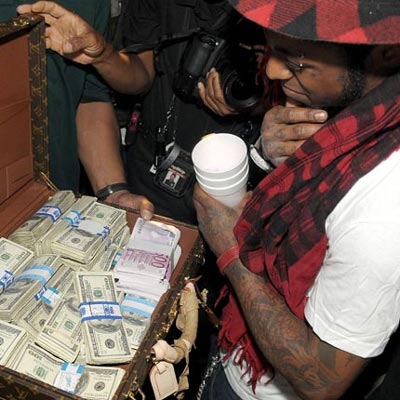 Hit up a few clubs…make it rain. Possibility.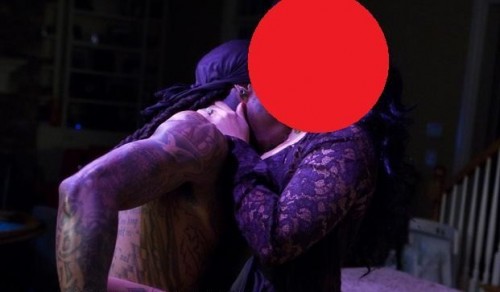 Seed up some other female tricks…ya know Lil' Wayne's got a way with the ladies. Don't believe me, check his history of (alleged) female conquests.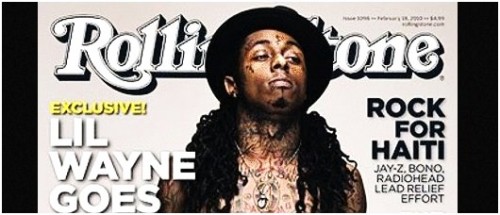 Maybe lockdown another magazine cover and photo spread.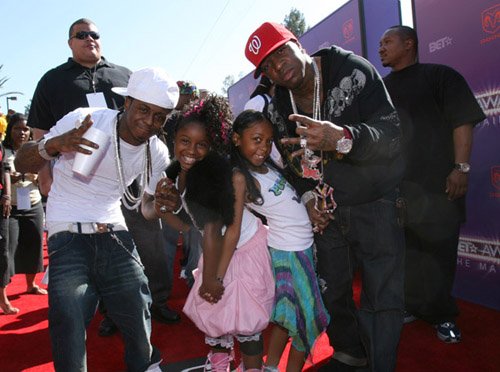 Of course spend time with the fam…gotta luv that.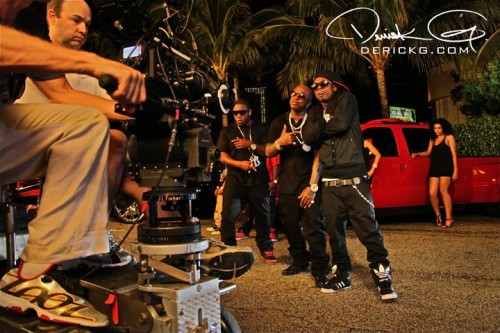 Shoot about 10 more videos…that should cover him for the rest of the 2010 and beginning of 2011.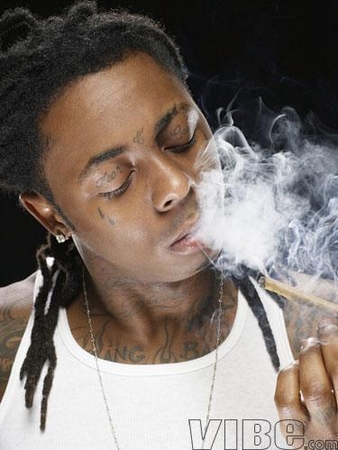 And last but most certainly not least…roll up!
Don't cha love that celebrity justice?!
Related posts:
Arrest
,
Crime
,
Featured
,
Lock-ups
by
LexAve
Str8 Snitchin'!...