BEYONCE'S NEVER DATED ANYONE BUT JAY-Z
Tweet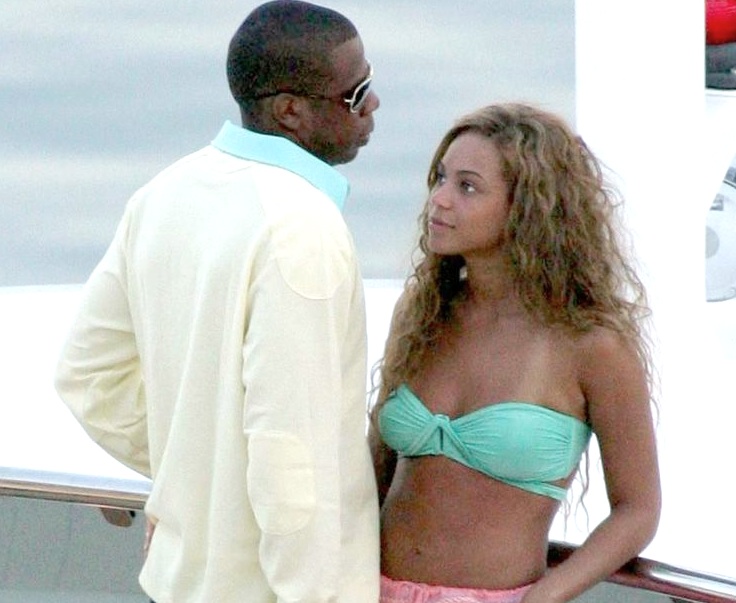 Who would've thought that Jay-Z was Beyonce's first and only boyfriend?! Luckily for the "Single Ladies" hitmaker she hasn't gotten the chance to experience the pain of a broken heart because she's only been with Jay. She tells L.A. Confidential Magazine,
"Fortunately I haven't had any breakups! This is my first relationship. We were together for a really long time before we got married; we were in no rush".
Beyonce claims that despite the rumors about her marriage with Jay-Z, their marriage is actually strong. She adds,
"I'm very, very happy, that's all I'll say. It's just natural for people to start rumors and try to break things up".
Related posts:
Relationships
,
Things They Say
by
J'More
Str8 Snitchin'!...