FROM THE TWEETS: CHRISTINA MILIAN BEEFS WITH FUNKMASTER FLEX
Tweet
Christina Milian is not feeling how people are prying into her personal life and most recently her official break-up from hubby The Dream. So much so yesterday the newly single mom fired back at FunkMaster Flex via twitter, after he went in on C.Milli.
"Christina Milian is Finished out here….Dream just wrapped you up…."
The Hot97 DJ later deleted the diss from his time line, but not before CMilian peeped the tweet and she fired back with:
"@funkmasterflex when will u just leave me alone and get a life? I swear all uve ever done is pick on me. What's ur problem dude? Go away."
And shortly after she deleted her response…but not before FunkFlex quickly retracted his lame statement and apologized via
his twitter account
:
Christina replied back with…
Glad to see FunkFlex stepped up and apologized to the single mother to be…very unnecessary. Christina Milian needs nothing but support at this point, not lame asses going in on her career…at least not yet.
In other C.Milian news, yesterday she was spotted out in Los Angeles running a few errands picking a child from a daycare center. Peep the wedding the ring she's still rocking…is shorty in denial or something. I'll give her a few months and she'll be back on her feet. Keep ya head up mami!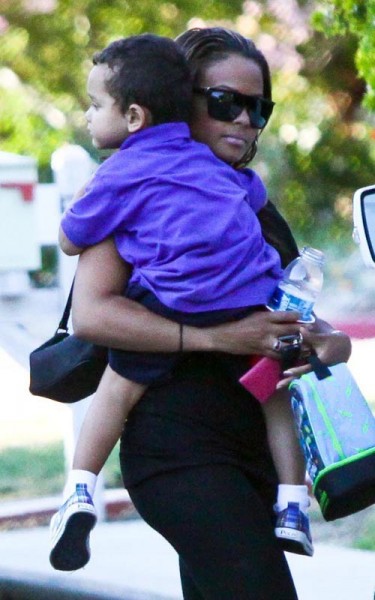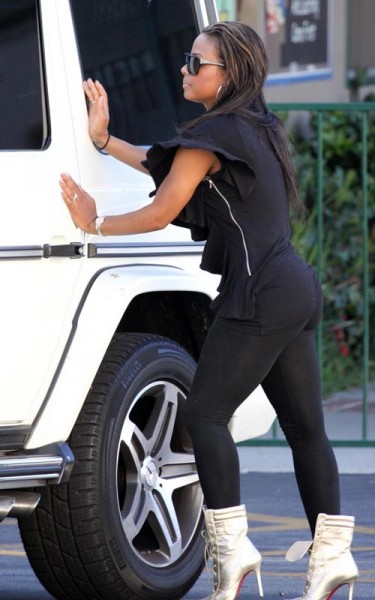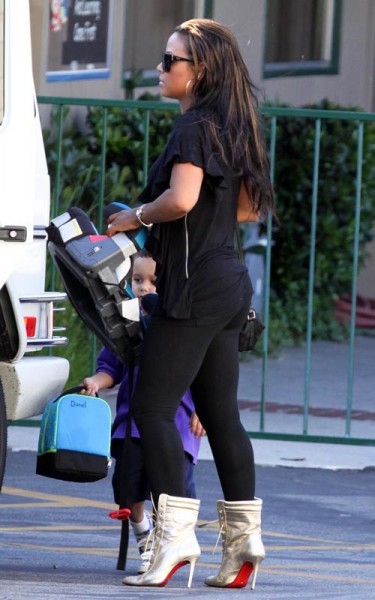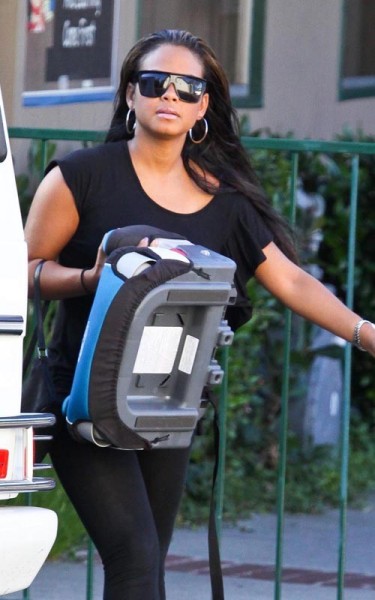 Related posts:
Beef
,
Break-ups
,
Divorce
,
Featured
,
Fresh Candids
,
Things They Say
,
Twit Fix
,
Twitter Hype
by
LexAve
Str8 Snitchin'!...