YOUNG JEEZY WILL GO ON BILL O'REILLY FACTOR!
Tweet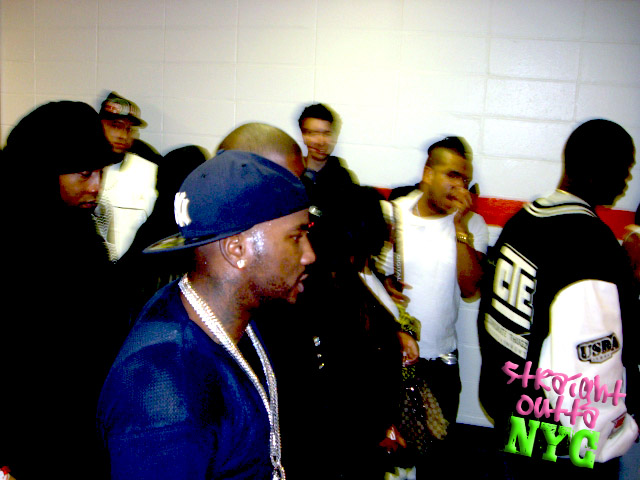 Young Jeezy has accepted Bill O'Reilly's Invitation to come on the "O'Reilly Factor" on Fox News after getting dissed for his inauguration rap rant.
"Damn right! I ain't never ran, nah mean?" Jeezy told XXLMag.com. "At the end of the day, you're dealing with cats who think that we as young black men don't know what it is we do. We entrepreneurs, we came from nothing. If you gotta mispronounce my name to try to be funny and you got a Harvard or whatever education you got, then you're really showing how ignorant you are."

"If you didn't hear what the fuck I said, it's all good, but you didn't hear all these people crying in New Orleans," he continued. "You ain't know bout the [Oscar] Grant kid that got killed in Oakland, you ain't speaking on that. You ain't talking about these ladies out here killing these babies, you worried about what I said."
This is not a good move on Jeezy's part. He's only setting himself up to be portrayed like a fool. Something tells me Jeezy isn't as eloquent and thought provoking to go toe-to-toe with O'Reilly. Surely Jay-Z was extended an invitation to come on the show, and even Jay probably turned down the offer, knowing there's no winning with such a ignorant eloquent fool. I get the feeling Jeezy's gonna pull a Cam'ron & Dame Dash.
Do you think this a good idea?
Related posts:
Beef
,
Controversy
,
Politics
,
Things They Say
by
LexAve
Str8 Snitchin'!...